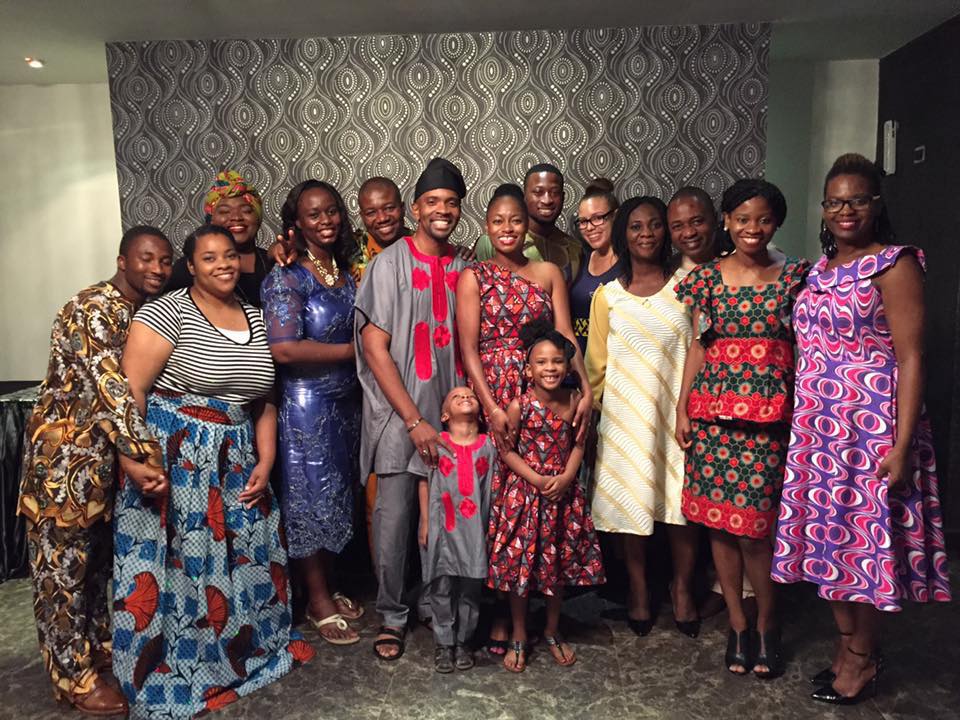 Andrew and Patrique Smellie
Evangelist and Women's Ministry Leader
With the love and leadership of Dr. Andrew Smellie and his beautiful wife Patrique, the Lagos International Christian Church is being guided by the Spirit of God to evangelize the city of Lagos and the entire African continent!
Phone:+234 706 574 2061
Email: Andrew@usd21.org
Bolaji and Chinyere Akinfenwa
Church Shepherds
Bolaji and Chinyere are the dearly loved Shepherds of the Lagos International Christian Church. With great love, diligence and concern they shepherd the flock, having over 20 years of experience in ministry and a heart of gold. They also lead the Married's Ministry, having a very beautiful family of their own.
Phone: +234 803 301 2399
Email: bolaji.akinfenwa@usd21.org
Ighodaro Odighizuwa and Markesa Hill
Youth Ministy Leaders
Ighodaro ("Iggy") and Markesa are our fearless Youth Ministry Leaders, overseeing the affairs of campus students (based at University of Lagos) and teenagers. As two interning ministers, originally from California, they light up the campus with the truth of God's Word, great fun, and sweet fellowship.
Phone: +234 805 971 8649
Email: iggy.odighizuwa@usd21.org
Joshua Ajayi and Ariel Hazelton
Singles & Professionals Ministry Leaders
As first-time missionaries from the U.S., with experience as working professionals, Josh and Ariel lead the mighty Singles & Professional Ministry with the ambition of bringing the gospel to the working and responsible individuals of Lagos, seeking live life to the full while living wisely.
Phone(s): Joshua: +234 805 969 2553 | Ariel: +234 805 044 5704
Email: joshua.ajayi@usd21.org | ariel.hazelton@usd21.org
GoodHope Atason
Church Administrator
GoodHope is a proven professional with many years of experience in Administration and Information Technology, Thus, he is our awesome and trustworthy church administrator, working skillfully to manage LICC's infrastructure as well as handle all the legal and financial documentation.
Phone: +234 803 947 7177
Email: goodhope.atason@usd21.org